Curated. Casual. Cool.
Shop looks already styled for you...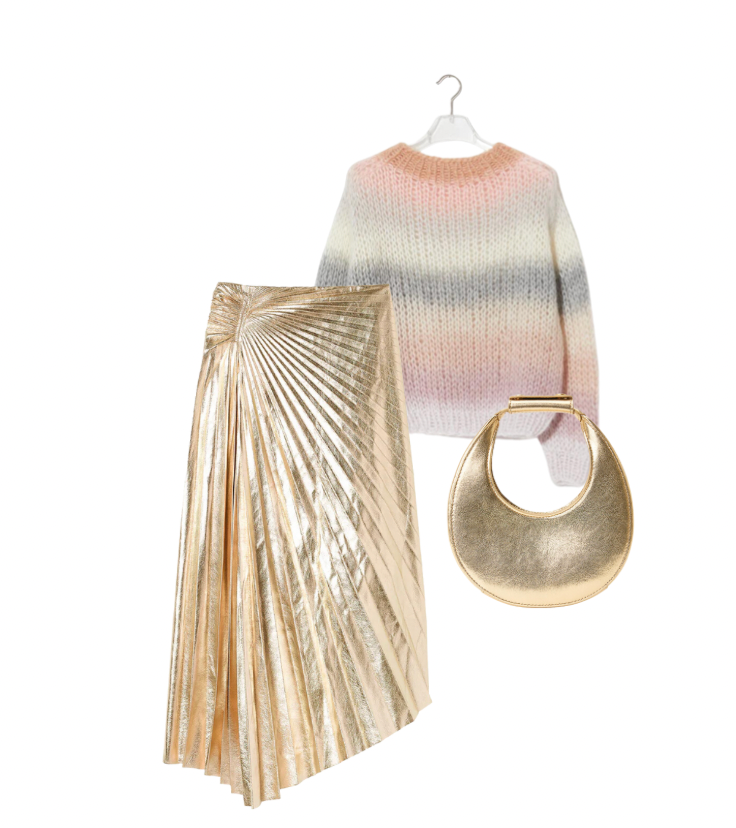 Shop the Look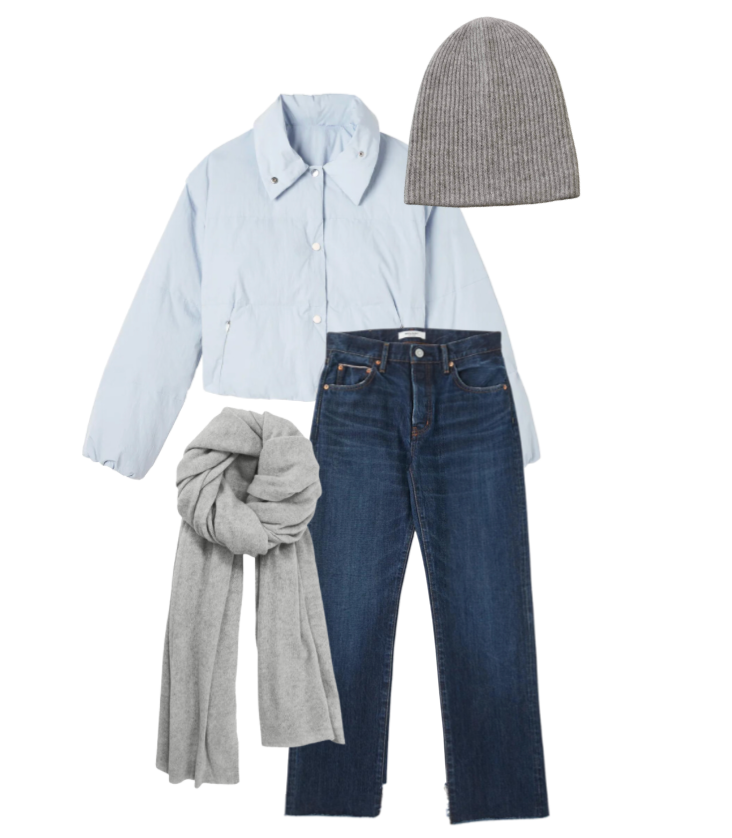 Shop the Look
We love our clients.
Thank you for loving us back!
★★★★★
"Eleanor and Hobbs is the boutique we all need right now. Beautifully curated high quality clothes that will last for years, charming and helpful staff who remember your name and style, and an amazing owner who somehow brought all this magic together."
- MARCI
★★★★★
"This is such a welcoming shop. They have wonderful clothing as well as a good selection of gifts. I'm a size 12 and still find flattering pieces which isn't always the case with clothing boutiques. Whether from out of town or a local, go treat yourself."
- HENNY
★★★★★
"I love that E+H carries fashion-forward clothes for a variety of ages. I never try something on and question if it is the right age for me, as I have in other trendy stores. I love that I can look sophisticated without losing the cool and edgy vibe. A destination store worth making a special trip to; you won't be disappointed."
- JESSIE